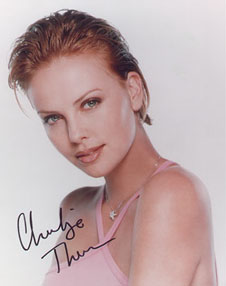 Name: Cynthia Ann Crawford
Born: 20 Feb 1966 in De Kalb, Illinois, USA
Nationality: American
Height: 5'9-1/2"(1m 77)
Shoe size: 9-1/2 (41)
Hair color: Light brown
Eye color: Dark brown
Particularity: Beauty Spot

She said: "The thing I like about my body is that it's strong. I can move furniture around my apartment. I can ride my horse... I can play basketball. It's a well functioning machine."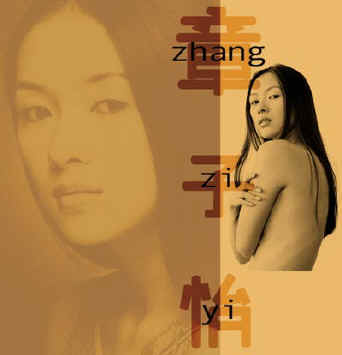 Zhang Ziyi


Ziyi Zhang which is Zhang Ziyi in China, was born on February 10th, 1980 in Beijing China to professional parents. Her father is a well-established Economist and her mother a Kindergarten teacher. At the age of eight, they enrolled her in a Beijing Dance and Gymnastics academy in order to improve her health and make her stronger. She excelled, but described these years as hard and she did not enjoy the hard demands of the teachers and the requirements around constant competition with the other students. When she turned fifteen, she realized that Dance was not the most lucrative profession in China and that she might do better in another chosen profession. At this time she switched to studying Drama.

Gymnastics, Dance and Martial Arts became hobbies and while she excelled and won awards in these, she focused on learning the art of Acting and building a career at this. Art the age of 18 she was asked to do a couple of commercials for a Hong Kong agency and did these successfully. It was these commercials that gained her notice by one of China's most famous film directors the following year.... Zhang Yimou who cast her in his film The Road Home. Her success in this film led her to being offered the lead in the blockbuster Academy Award winning film Crouching Tiger Hidden Dragon which is a film in which her strength in Gymnastics and the Martial Arts were applied.

Ziyi is now one of the most sought after international film stars and she recently appeared in the hit Jackie Chan comedy Rush Hour 2. Ziyi has been described as impulsive, naughty, poised with adolescent charm in abundance. We know we will be seeing more and more from her with each coming year and this is why she is one of my favorite young celebs.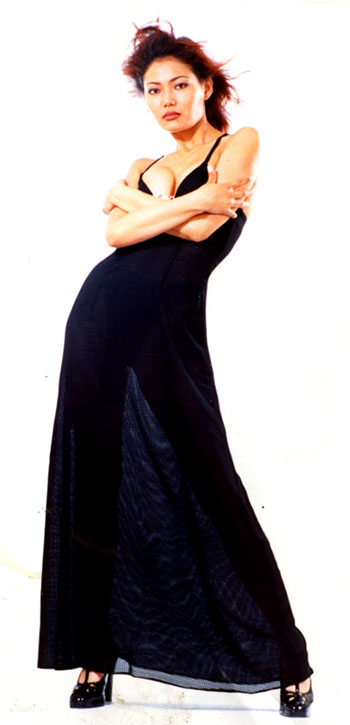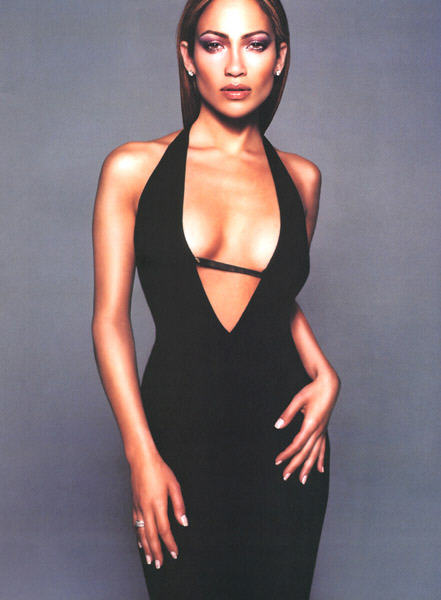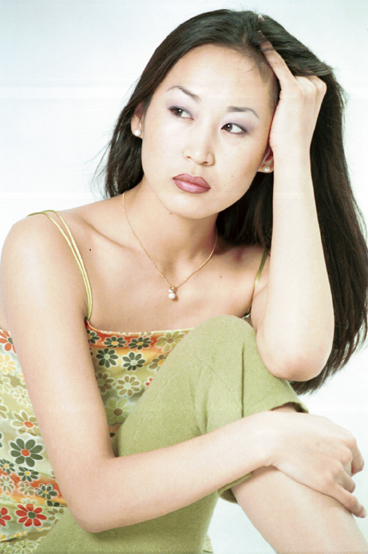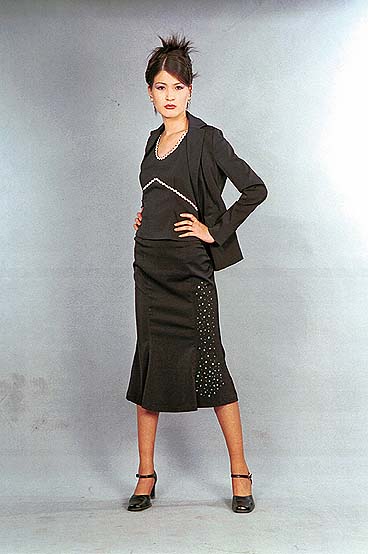 TOP TEN MODELS

1.ANGIE SCHMIDT
2.CARMEN MARIA
3.DELFINE BAFORT
4.DIANA MEZSAROS
5.ERIN WASSON
6.KRISTINA C.
7.LIBIYA KEBEDE
8.MARIA CARLA BOSCONE
9.NATASHA VOSNOVIC
10.VALERIE SIPP