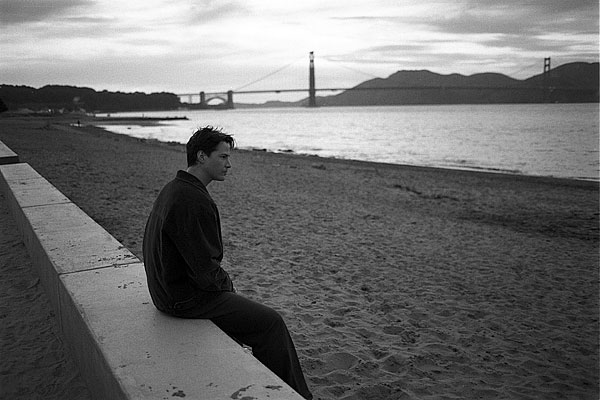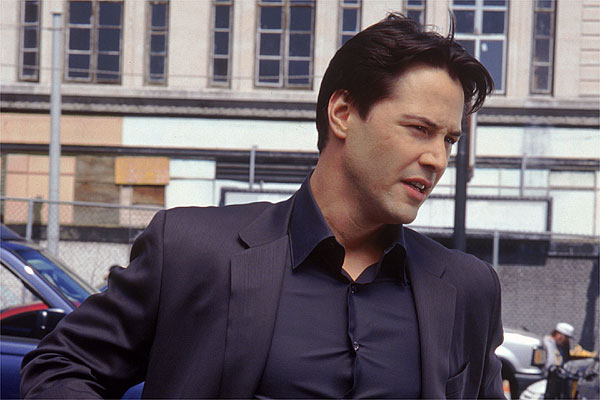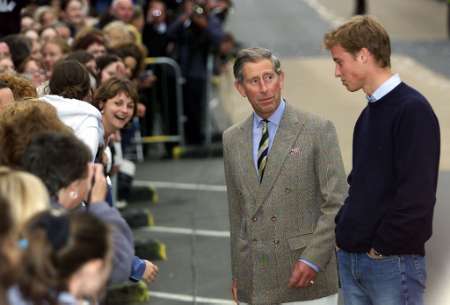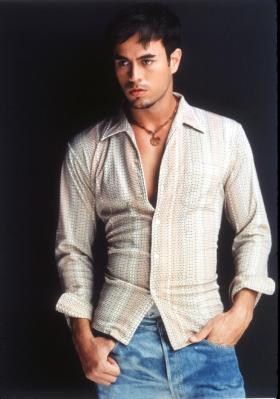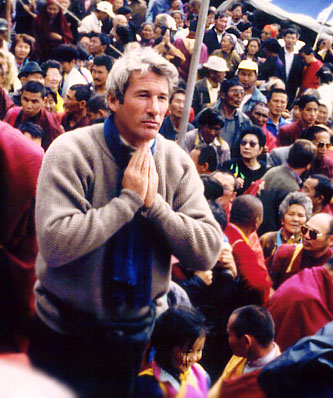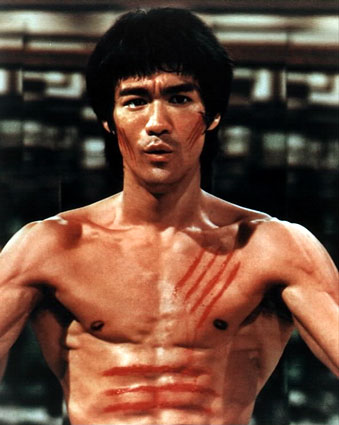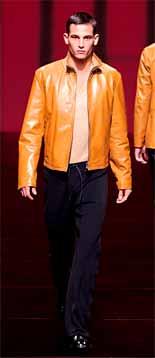 Bradon Bruce Lee
February1, 1965- March31, 1993


Brandon was born in Oakland,California,on February 1,1965 to legendary film icon Bruce Lee and wife Linda Emery.
As soon as he learned how to walk,his father started training him in the martial arts.Bruce Lee originated a style,called Jeet Kune Do.He trained Brandon in this style,while he was still alive.
Brandon Lee was only 8 years old when his father Bruce Lee died. After his father's death,Brandon,his mother and
sister Shannon,moved to Los Angeles.His mother, Linda, wanted to take her two children out of the limelight, which gave them a chance at a normal childhood.
Since the beginning, Brandon was drawn towards performing. He always wanted to be an actor and pursued that froma very young age. It was all he wanted to do. He wanted to be known for his acting ability instead of who his father was.He only hoped to be able to invest as much passion into acting as his father did in martial arts. After taking high school drama classes, Brandon left to attend acting classes with Lee Strasberg,later going on to study acting at Emerson College in Boston, Massachusetts. He later joined Eric Morris'American New Theater company in New York City and followed the company's relocation to Los Angeles and appeared in their production of Full Fed Beast for playwright John Lee Hancock. Brandon later returned to training at the Inosanto Academy of Martial Arts in Marina Del Rey, California, which was run by two of Bruce Lee's former students and instructors, Danny Inosanto and Ted Wong.
Brandon had to travel to Hong Kong in order to make his feature film debut,starring in Legacy of Rage(1988).
Brandon then landed a role in the 1990 movie Laser Mission which was filmed in Namibia with featured star Ernest Borgnine. Brandon finally made his American feature film debut in Showdown in Little Tokyo for Warner Brothers,in which he played a policeman. Brandon then landed a major starring role,that of Jake Lo in Rapid Fire for 20th Century Fox, written with Brandon Lee in mind. Brandon also helped work on Rapid Fire's fight choreography to bring some Hong Kong movie flair to the film.20th Century Fox signed Brandon to do two more films for the studio.
In 1993,the production of The Crow starts. On March 31st, he was injured while filming.A tip from a "dummy round"
(a prop bullet that has no gun powder)had lodged in a gun and was subsequently ejected from the barrel when a blank cartridge was fired. Brandon died hours later at the Wilmington Hospital.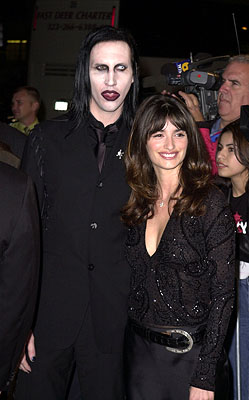 Name: Brian High Warner
Birthday: January 5th, 1969
Zodiac sign: Carpicorn
Birth stone: Garnet
Birth Place: Canton, Ohio, Usa Tim Kim Mercy hospital
Events in 1969: Manson murdered and Apollo11 landed Neil Armstrong on the moon.
Cultural heritage: German and Polish on his fathers side
Parent: Barb Warner a nurse, Hugh Warner a furniture salesman
Sublight: none
Current Resident: L.A, California, USA
Hair: Naturally brown, but dyed red and black
Eyes: Green with 20/20 version
Height: 6'11'' (6'13'' with his boots on)
Weight: 135lb
Schools: Heritage Christian School(1-10 grades), Glen Oak public school(10-12)
Post Secondary Education: Studied journalism and theatre at Broward Cummunity College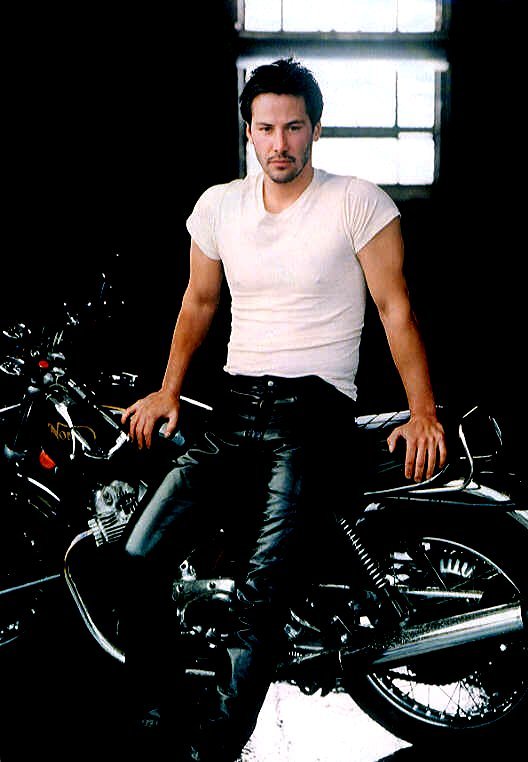 Born: September 2, 1964 in Beirut, Lebanon

Parents Father : Samuel Nowlin -(1/2 Hawaiian, 1/2 Chinese)
Mother : Patricia Reeves - (English)
Subling: Kim (horse breeder), Karina
Marital Status: Single - Current companion Jennifer Syme
Hair/Eyes: Brown / Brown
Height 6' 1"
Weight 175 Lb.
Background: Attended Jesse Ketchum Public School in Toronto from kindergarten through the eighth grade.
Attended four high schools (including De La Salle College and the Toronto School for the Performing Arts) before dropping out completely at age 17.
His first film was a small part in Dream To Believe (Canadian). and his first
role in a major U.S. Film was in "Youngblood" (1986)
Contact:C/O Creative Artists Agency
9830 Wilshire Blvd
Beverly Hills, CA 90212